New!25% off your bill
At:
Bella Italia - Red Dragon Centre Cardiff Bay
Bella Italia - Old Brewery Quarter (City Centre) and
Cafe Rouge - St David's Dewi Sant
just pick up a leaflet on board!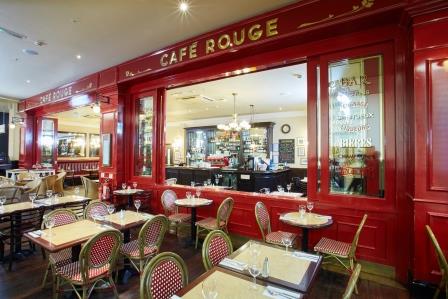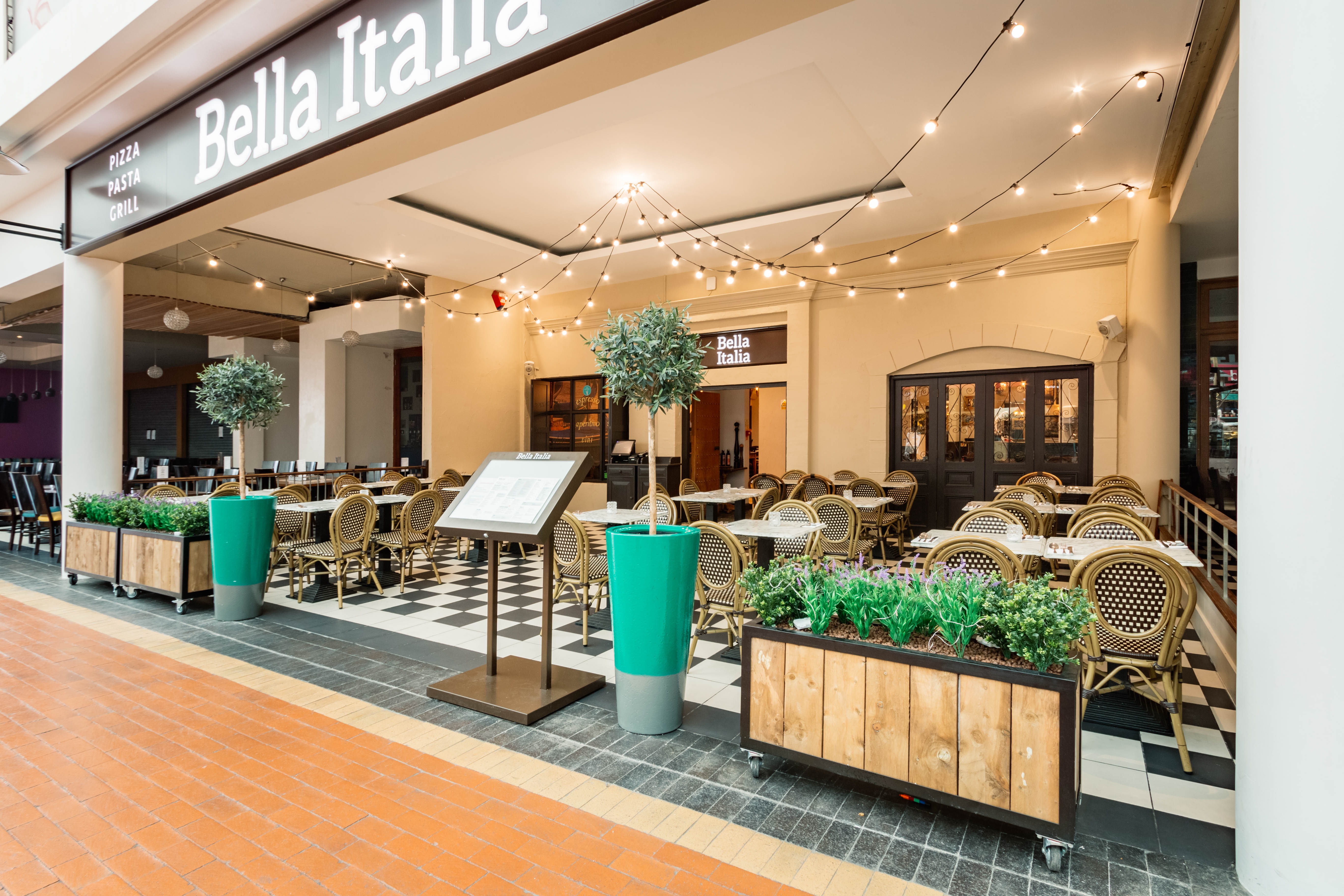 DISCOUNTED PARKING IN CARDIFF BAY FOR OUR PASSENGERS
WE ARE PLEASED TO OFFER ALL OUR PASSENGERS DISCOUNTED PARKING WITH Q-PARK, OUR PREFERRED PARKING PARTNER. THE Q-PARK OPERATES IN THE CARDIFF BAY CAR PARK IN PIERHEAD STREET CF10 4PH WHICH IS APPROXIMATELY 3 MINUTES WALK FROM OUR BOOTH AND BOARDING POINT. WE HAVE AGREED A SPECIAL DISCOUNT RATE FOR OUR CUSTOMERS OF 15% ON ALL PRE-BOOKINGS. TO PRE-BOOK AND GUARANTEE YOUR SPACE PLEASE VISIT:
http://www.q-park.co.uk/parking/cardiff/q-park-cardiff-bay
and use the code "Princess Katharine" to apply the discount
Buy 1 get 1 free on tea/coffee at the Norwegian Church
We are pleased to offer passengers who travel with us a buy 1 get 1 free offer on tea or coffee at the Norwegian church. See details on boat and present your ticket stub/flyer to the church cafe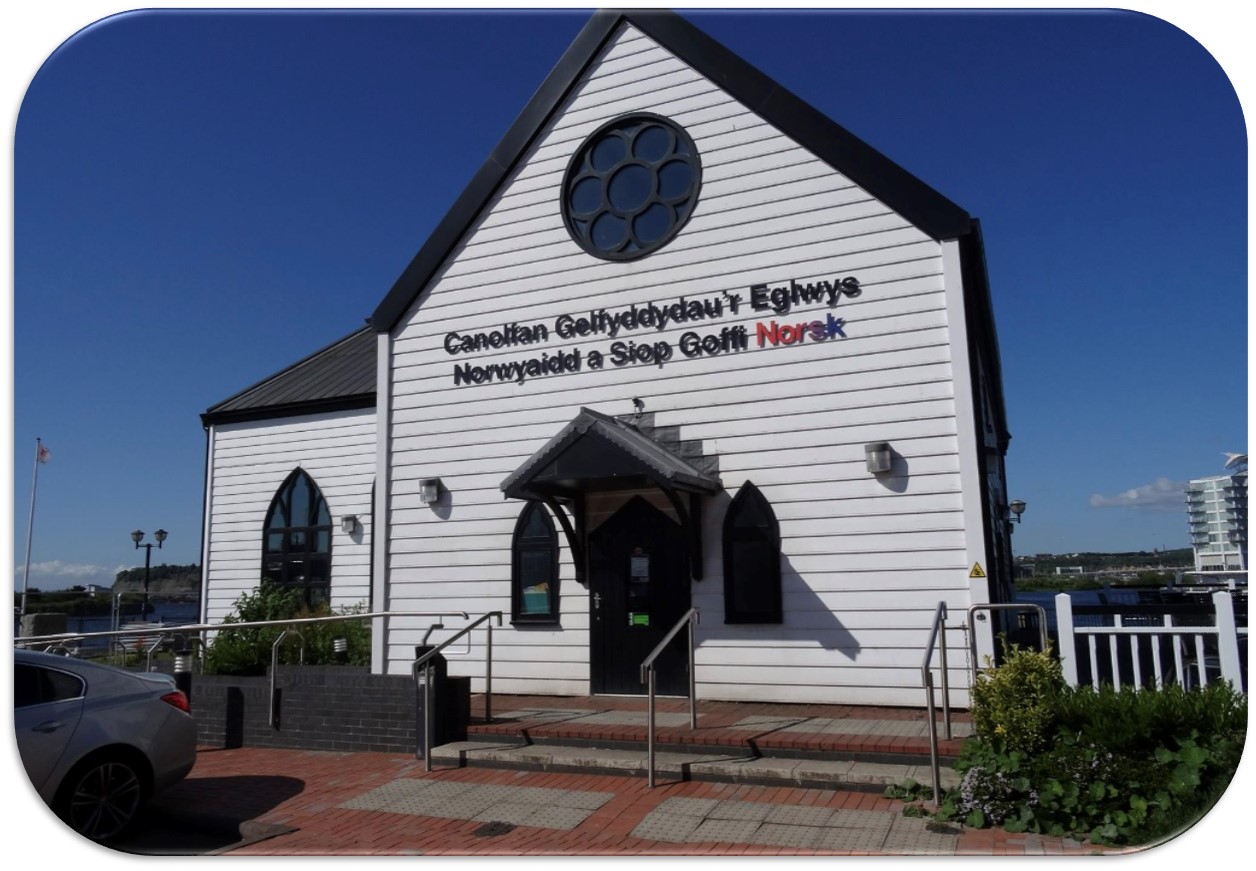 Complimentary drink with meal at San Martino Cardiff Bay
San Martino in Mermaid Quay are offering a complimentary drink with a meal to our passengers.
See details on the boat. Terms and conditions apply.